Looking For A New Start? Call to inquire about our current vacancies!
We Have Suites for Cosmetologists, Estheticians, Barbers, Massage Therapists, Wedding Planners, and Event Coordinators Starting at $150 per Week! Get a $200 move-in credit when you sign up with us!
INQUIRE ABOUT A SUITE
Market Street Salon Suite
|
3067 W Market St, 5,
Fairlawn,
OH
44333
|
Beauty salon In Fairlawn, OH
At Market Street Salon Suite in Fairlawn, Ohio, we provide oversized single and double suites to accommodate for cosmetologists, estheticians, barbers, and massage therapists. Not only are our booths extremely affordable, but you keep 100% of what you earn. You also get to create your own hours and have the freedom to be your own boss. Call us today to enjoy the suite life!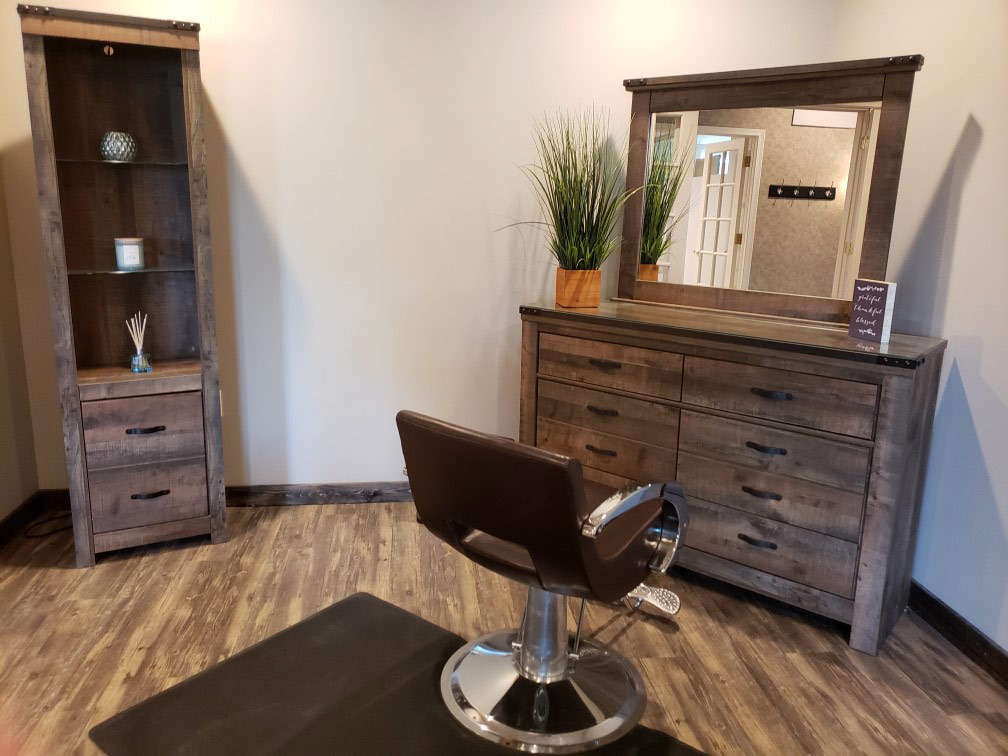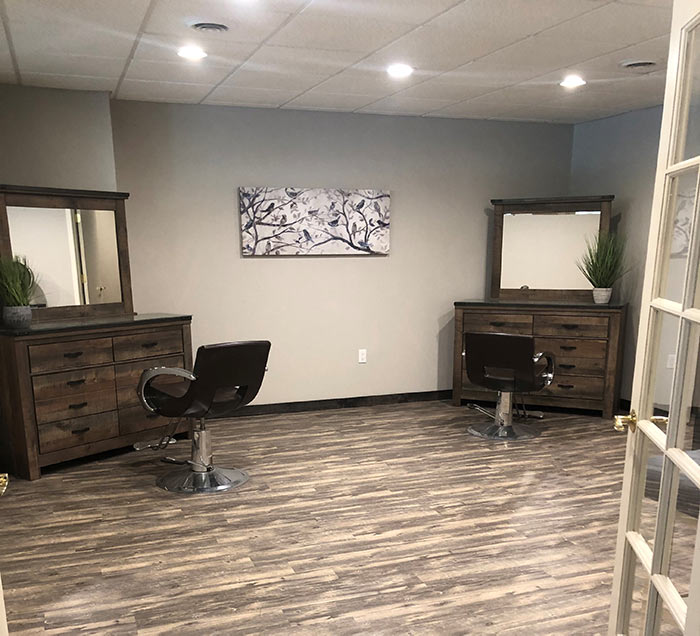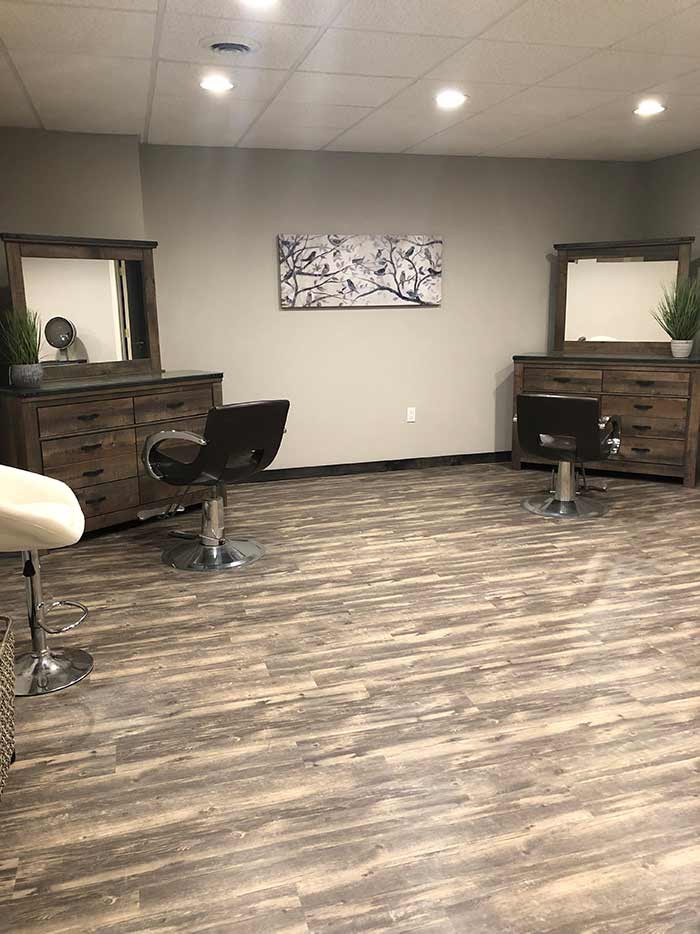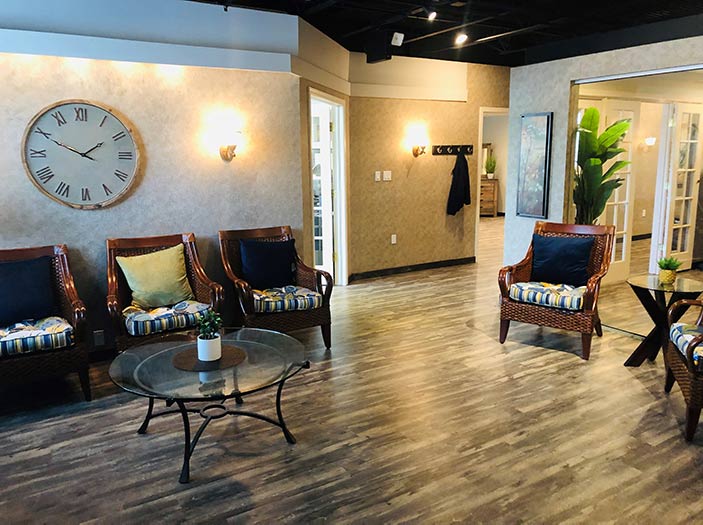 Thank you for contacting Market Street Salon Suite. Someone will be in touch with you as soon as possible.
There was an error submitting the form. Please try again.